Present
A peek into the current-day state of Beanie Babies within my personal life, as well as the greater Internet.
Recent (October 2017) photo of my collection, with a few non-Ty stuffed animals mixed in. After surviving many moves, they are packed inside a suitcase stored in the backyard shed at my parent's Toronto home. I am not sure how much longer I am planning on holding onto these toys; if I had young relatives, I would gladly pass them on, however it would be presumptuous to assume that they would want objects over 15 years old.
Screenshot of the current Ty website. It it hyperbolically more camp than its 2000 layout, and all images are linked to their online store where you can purchase contemporary Beanie Babies. The site's bright graphics, unorganized layout, and lack of navigation bar had me doubting it was legitimate. Cross-referencing proved it was. As you can see, Beanie Babies look nothing like they once did.
A more informative website on Beanie Babies is www.aboutbeanies.com, which includes a "Library of Articles" containing classified links to internal articles providing information, histories, and images. The site was last updated in April 2008.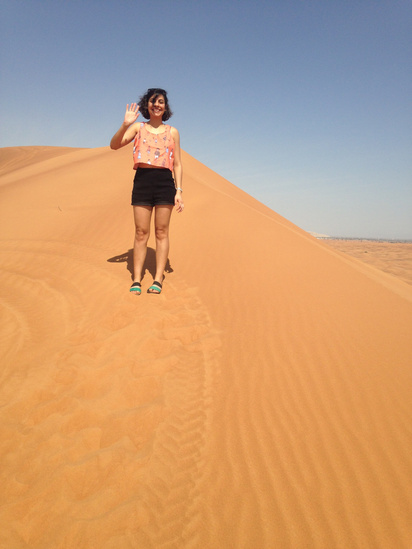 Myself in Abu Dhabi on February 25, 2015. It was my first time back in approximately eight years, after moving to Chicago at fifteen years old and eventually returning to Toronto in 2009.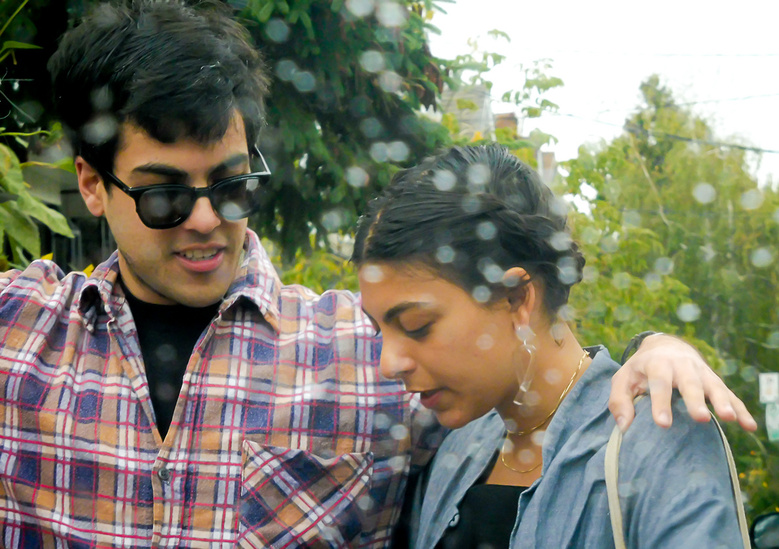 My brother Emile and myself on October 15, 2017. At ages 30 and 25 respectively, neither of us play with Beanie Babies anymore, although our memories of those times are still quite fond.